[ Our Categories ]
We Innovate For The Best.
We leverage our expertise, market knowledge, and innovation to produce value-added products that meet the needs of our customers.
Healthzen (A Division of Vima Exports)
Third Party Pharma Manufacturing in India
Your Trusted Healthcare Partner from Product Design to Manufacturing.
Healthzen is a subsidiary of Vima Exports, a company with a comprehensive portfolio of successful nutraceutical products and a track record of more than 60 years of proficiency in the nutraceutical product manufacturing industry. Healthzen's long history and expertise make it a reliable partner that understands the challenges of its customers.
As a pioneer third-party manufacturer and exporter of effervescent tablets, we are dedicated to providing only the premium quality products which are designed to help people improve their health and well-being. Our comprehensive range of science-based products includes nutraceuticals, gummies, sprays, softgels, and effervescent tablets. We also offer custom manufacturing services, so you can be assured that you are getting the optimal product for your requirements.
[ Our Products ]
Explore Popular Products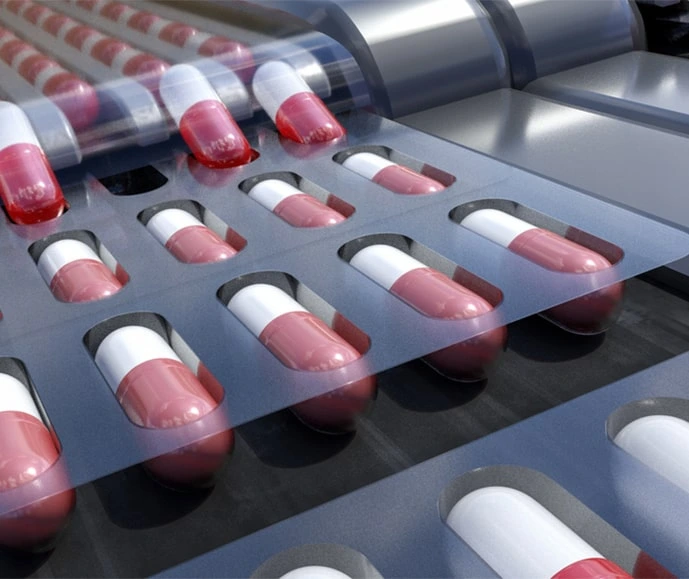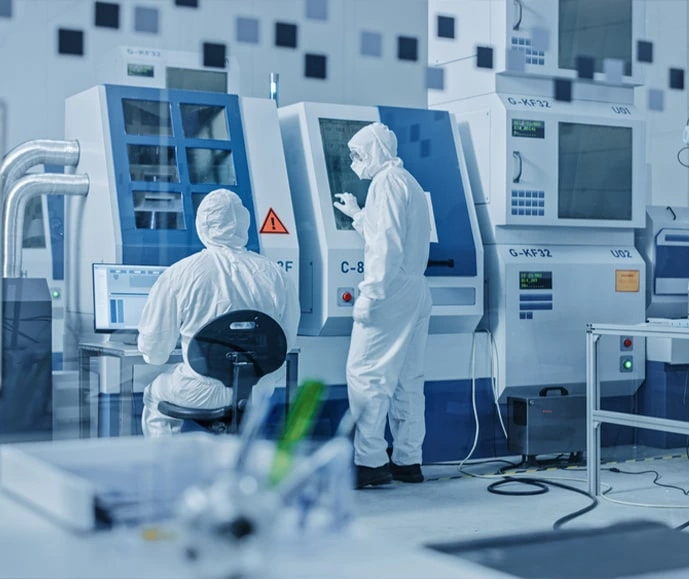 Healthzen
A Trusted Name in Third Party Pharma Manufacturing
Healthzen is a contract manufacturing organization (CMO) that specializes in the development and manufacturing of high-quality nutraceutical products. The company offers a wide range of services, including product development, manufacturing, quality control, and packaging. Healthzen (a third-party manufacturer and exporter of gummies) also offers private label solutions, which allow companies to brand and market their own nutraceutical products.

Our commitment to quality is exemplified by our state-of-the-art manufacturing facility and our team of experienced scientists and engineers. The company's manufacturing facility is certified by the WHO & GMP, and it is equipped with the latest equipment and technology. Our team of scientists and engineers has extensive experience in the development and manufacturing of nutraceutical products.
Faq's
1. What is Healthzen's role as a Third Party Pharma Manufacturer in India?
We are a trusted partner that manufactures pharmaceutical products on behalf of other companies.
2. Why should we choose Healthzen for third-party manufacturing?
Our state-of-the-art facilities, quality assurance, and cost-effective solutions make us the ideal choice.
3. What types of pharmaceutical products do you manufacture?
We produce a wide range of products, including tablets, capsules, syrups, ointments, and more.
4. Can we customize the products according to our brand and specifications?
Yes, we offer customized solutions to meet your specific branding and formulation requirements.
5. What is the minimum order quantity for third-party manufacturing with Healthzen?
Our flexible manufacturing capabilities cater to various order sizes, from small to large batches.
6. Is Healthzen compliant with regulatory authorities and certifications?
Yes, we are compliant with all necessary regulatory standards and possess relevant certifications for pharmaceutical manufacturing.
7. Do you manufacture Anti-diabetic Drugs?
Yes, we produce high-quality anti-diabetic medications, ensuring efficacy and safety in the treatment of diabetes.
8. Can we trust Healthzen's product quality?
We maintain high-quality standards, using state-of-the-art facilities to ensure safe and effective pharmaceuticals.
9. What certifications and compliance standards do you meet?
We adhere to GMP, ISO and other relevant industry standards, ensuring our products are compliant and safe.
10. How can we get in touch with Healthzen to discuss third-party manufacturing opportunities?
You can contact us via our website, email, or phone to initiate discussions and explore potential partnerships.
[ Contact form ]
Get in touch